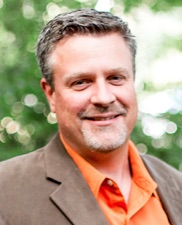 President & Founder of Growing Tree Counseling Center, PLLC
Kevin is a North Carolina Licensed Marriage and Family Therapist (MFT). He also completed training as a certified professional coach. He graduated from an accredited MFT program at East Carolina University in 1999. His training included psychotherapy and systems therapy. He is also certified in EMDR for treating addictions and trauma. 
Kevin began his clinical experience in counseling in 1996 and has served Employee Assistance Programs since 2001. He created a successful practice in Kentucky for nine years and founded Growing Tree Counseling Center, PLLC in 2009. He also started Spark of Inspiration for professional coaching and inspiring seminars that spark the imagination! He also developed the Gratitude Challenge which has transformed the lives of countless people who took this leap of faith! He taught as a student-professor at ECU and has extensive experience in corporate and community coaching providing leadership training, group presentations, and life coaching. He received training from Tony Robbins and presented at a conference with Alex Boye'. Kevin is very willing to provide a Christian based approach when so desired.
Kevin is an AAMFT approved supervisor qualified to train other therapists for licensure. Additionally, he was featured many times locally on WHKY First Talk with Hal Row, in Cincinnati on FM 96.5 The Star, and online with Stay Happily Married.com. He published articles for a Magazine and was hired by ABC to interview candidates for a reality show.
Kevin also speaks Japanese, is an Eagle scout, Landmark graduate, and a New Warrior from the Mankind Project. He currently serves on the board for Catawba Valley Association of Professional Counselors and Therapists (CVACT). He has been described as a person who lives that he teaches and inspires others to realize their greatest potential!
Professional Memberships: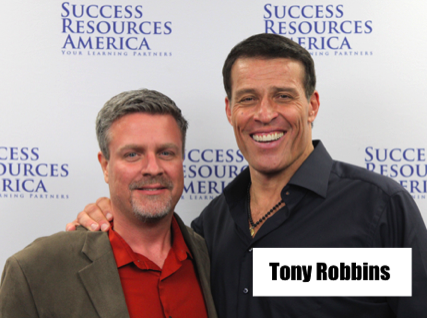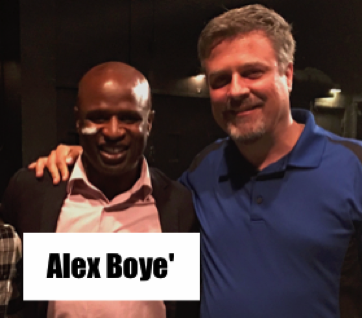 TAKE THE
GRATITUDE CHALLENGE!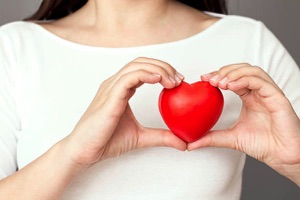 Kevin Rutter, MS, LMFT, AAMFT-S
Prepare/Enrich® is a registered trademark and used with permission.

Highlights
- NC Licensed Therapist
- Professional Coach
- AAMFT Clinical Member
- Christian Based Therapist
- AAMFT Approved Supervisor
- President & founder of Growing Tree Counseling Center, PLLC
Additional Training
- EMDR Certified Level 2
- Prepare /Enrich Certified Facilitator
- Mankind Project New Warrior
- Landmark Graduate Level 2
- Eagle Scout