Have you have ever felt like maybe life's challenges were the result of more than just your actions alone or that the solution to such challenges might be found in the support of your friends and family?  A Marriage and Family Therapist (MFT) is trained to look for the systemic influencing that govern the quality of relationships and how we experience life in general.  For example, on the surface we can see a child's grades dropping and behavior becoming more difficult to manage. Looking deeper we may find that this child lost a close friend or could be dealing with anxiety around issues at home. Rather than treating the symptom an MFT would look for the root cause of the symptom.  
An MFT can work with individuals, couples, and families. Treatment tends to be brief, solution-focused, and directed according to the desired outcome. Research has shown that MFTs, in some cases, are more effective than standard individual treatments at addressing many mental health challenges. In a recent study over 98% of clients of MFTs reported their services as good or excellent and nearly 90% reported an improvement in their emotional health.
* To visit the Marriage and Family Therapy Association website click here.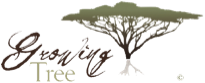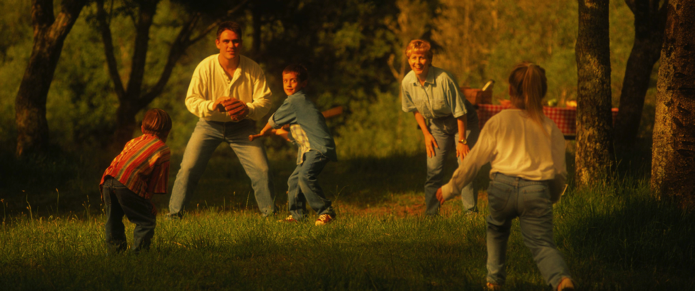 Discover Solutions Together
"...nearly 90% reported an improvement in their emotional health."
Marital and Family Counseling