Today you are one step closer to realizing greater success in your life and relationships.
We are dedicated to helping you uncover your potential and achieve lasting growth!


"Creating a World of
Realized Potential"©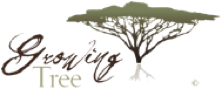 Turn Possibility into Reality!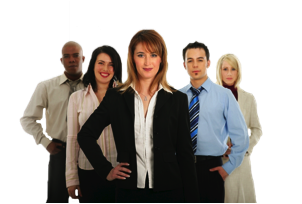 Success in life can be measured by the quality of the relationships we have. Franklin D. Roosevelt once said, "Today we are faced with the preeminent fact that, if civilization is to survive, we must cultivate the science of human relationships... the ability of all peoples, of all kinds, to live together, in the same world, at peace."  Growing Tree Counseling Center's goal is to help families, couples, and individuals grow to realize their greatest potential through the development of powerful and passionate relationships! We provide Counseling, Professional Coaching, and Marriage and Family Therapy to the greater Hickory and Conover areas.
Welcome to the Possibility of Powerful Transformation!
TAKE THE
GRATITUDE CHALLENGE!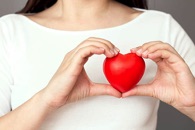 Online Scheduling
now available!

Wether you are dating or already married it is possible to identify potential in your relationship for growth. Our certified facilitators of Prepare/Enrich® can help you discover the strengths of your relationship and areas to work on to prevent potential challenges in the future!
Prepare/Enrich® is a registered trademark and used with permission.