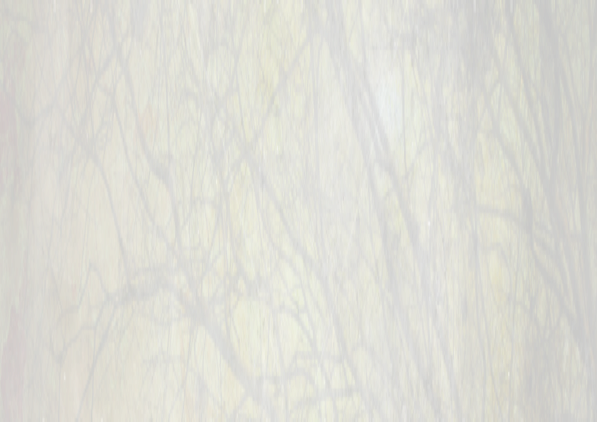 Life seems to go up and down for all of us. It takes courage to ask for help. Therapists are individuals who, like medical professionals, have dedicated their lives to assisting others in building healthier lives. The power to create greater potential in life lies within the passion of our relationships.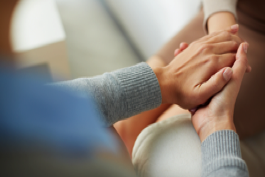 Wether you are an individual looking to develop your goals or a corporation wanting to strengthen your team, we are here to help you achieve greater potential!
Becoming licensed as a Professional Counselor (LPCA) or Marriage and Family Therapist (LMFTA) are both rewarding and challenging processes. Having a supervisor to guide you through this transformation can be a valuable asset.

Turning Possibility into Reality!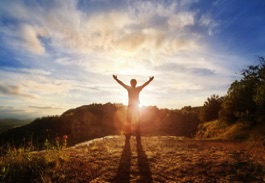 Professional and Life Coaching
Individual, Marital, and Family Counseling
Supervision for Licensure